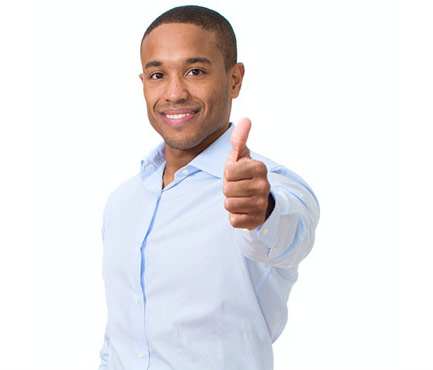 Offers unlimited potential to Credit Union members to DREAM BIG
CICL offers essential products and Services to Credit Unions at a cost that is not profit but value driven in line with the Cooperative principle of people helping people.
Our service delivery protocols are guided by a mandate to provide quality and efficient service across all spectrums of the delivery chain.
We offer specialized Insurance Products to Credit Unions in the Eastern Caribbean region. Our focus is on the provision of Loan Protection, Life Savings Protection, Loan Repayment Protection, Mortgage Protection and Family Bereavement Plans.
Dependable Insurance Coverage for Unions
Increased Security for Credit Union Members
Customer-Oriented Insurance Coverage
CICL – Covering Insurance Needs In Dominica And The Eastern Caribbean Region
Corp-EFF Insurance provides specialized insurance products to Credit Unions in the OECS. As a value-driven organization, we integrate this ethos, as a foundational principle in the crafting of our products, and in our daily interaction with you.
We specialize in the provision of Loan Protection, Life Savings, Family Bereavement, and Mortgage Protection Insurance to Credit Unions. We operate from our head office location at 13B King George V Street, Roseau Commonwealth of Dominica. We also interface with our clients through our agency offices in Dominica and Grenada.
Corp-EFF Insurance takes your investment and trust very seriously. We have an established relationship with a secure and reputable reinsurer- Lloyd's Syndicate who enjoys an "A+ rating from Standard & Poor's, AA- from Fitch and A, from A.M. Best" to cover risks associated with any catastrophe.
Get your most reliable insurance coverage from Corp-EFF Insurance today.
Governance & Leadership
Corp-EFF Insurance is governed by the Insurance Act #4 of 2012 of the Commonwealth of Dominica, and the Grenada Insurance Act # 5 of 2010. The company is regulated by the Financial Services Unit in each territory it has footprints.
A nine (9) member Board of Directors, are the custodians of the governance direction of the company and are accountable to the company's shareholders. Their varied backgrounds and collective experiences, ensure the company is stirred in the right direction.
Insure your members against unforeseen risks to cut undue costs.
Our Mission
To provide cost-effective insurance services to Credit Unions.
Our Core Values
Honesty and Integrity
Financial Prudence
Transparency
Collaboration and Team work
Training and development
We endeavor to demonstrate our values in every interaction, from our client services to our hiring
philosophy.
Corp-EFF Insurance Company Ltd was founded in 2015 and currently operates from its head office
location on 13B King George V Street, Roseau, in the Commonwealth of Dominica.
The company was born out of the Credit Union Movement and is owned by Credit Unions.
We uphold the "People helping People" philosophy of the coop
Our Vision
To become the choice provider of insurance services to Credit Unions.

Latest News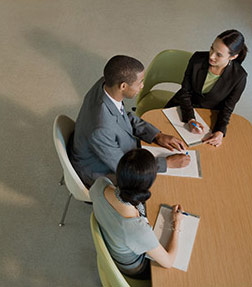 Latest News with Subscribe to our News Letter.

Our Address
Corp-EFF Insurance Company Ltd
13 Castle Street
Roseau
Commonwealth of Dominica

Opening Hours
Email Contact: [email protected]
Monday – Friday From 8:00am To 04:00pm
Telephone Number to reflect: 1 767 440 9052 / 7

Our Gallery