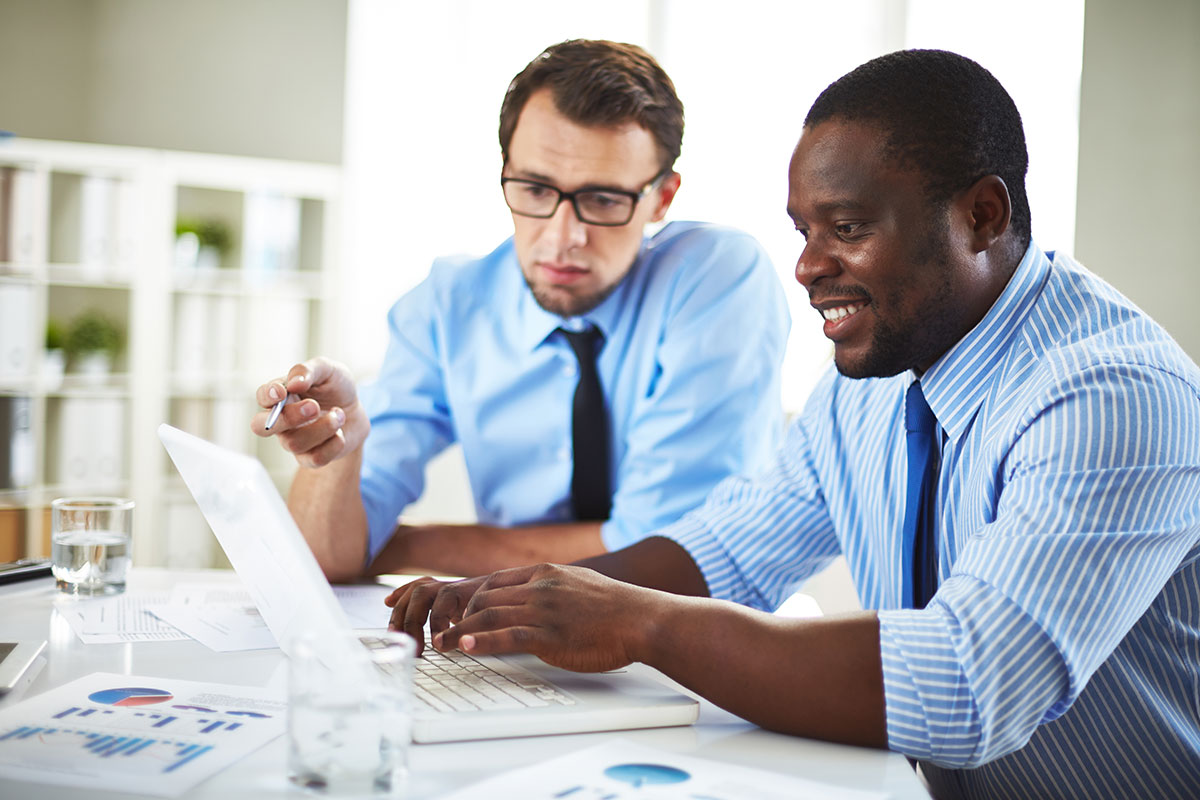 How We Work
Our work begins and ends with the Credit Union Movement & Micro Financed Groups.
Starting with the assessment of client's to ensure a mutually acceptable coverage package is in place, coverage packages reflect the needs and specifications of individual Credit Unions. We have a great team of dedicated professionals contacting and establishing relationships with clients who help Credit Unions navigate through all the process.
We utilize various mediums to offer our services to clients without the hassle of having to visit the office location for best results.
Remember to visit our contact page on this site and our Facebook & Twitter pages.

How We Do It
We take away the risk; you are insured
We are passionate about loan protection
We protect your life savings
We help you achieve your financial goal
We work with Credit Unions to reinforce Cooperative Principles
We offer essential products and services to Credit Unions at a cost that is not profit but value driven.Our service delivery protocols are guided by a mandate to provide quality and efficient service across all spectrums of the delivery chain.
Personalized Support
If you are confused with any issue, from how to fill the assessment to remembering what is relevant and what is not – we will redirect you to the Authorized Representative handling your case, and they will guide you through any process and answer all questions you might have.
Major Disaster Response
If a major disaster or a major loss occurs to your credit union, and or its members, an authorized Credit Union representative must make contact with Corp-EFF Insurance Company Ltd. CICL, utilizing the following contact information: Telephone # 1 767 4409052 / 1 767 4409057 or email us at corpeffmanager@gmail.com
The Credit Union Representative Must:
Identify him or herself and state position with the Credit Union.
State the contact information for the Credit Union
State the nature of the loss
State the nature of the event
Any special needs the credit union /Member has
Based on the information provided, Corp-EFF Insurance will respond quickly to work with the said Credit Union to offer the best assistance possible. Based on the nature of the request, Corp-EFF Insurance may assign a team to evaluate the situation to assist in the speedy manner.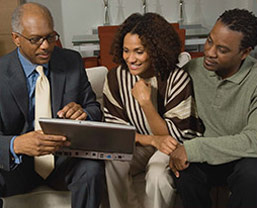 Register For Training
We offer timely trainings in the following areas to benefit the service delivery personnel of Member Credit Unions.
Member Credit Unions are invited to register as many of their staff as possible for such trainings.
Loan Protection Training
Life Savings Training
Training Schedule
End of Quarter 1
End of Quarter 3