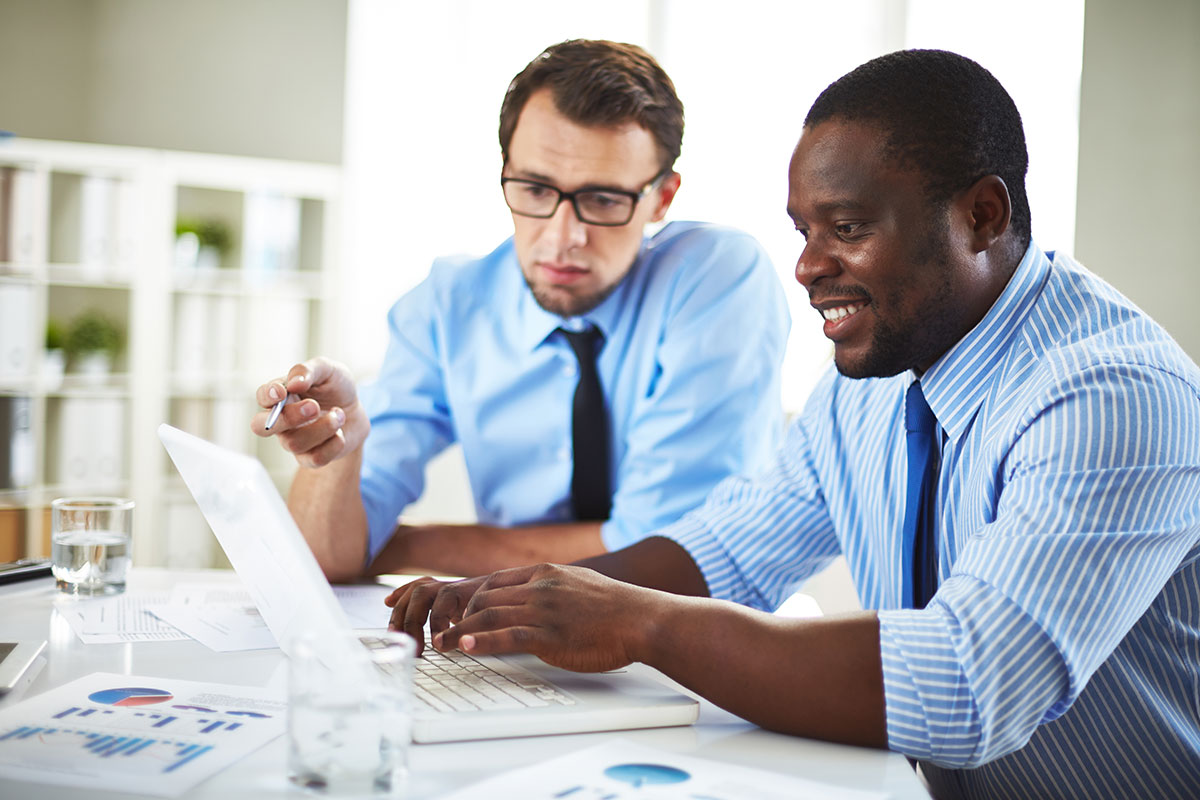 CICL – Covering Insurance Needs In Dominica And The Eastern Caribbean Region
Corp-EFF Insurance provides specialized insurance products to Credit Unions in the OECS. As a value-driven organization, we integrate this ethos, as a foundational principle in the crafting of our products, and in our daily interaction with you.
We specialize in the provision of Loan Protection, Life Savings, Family Bereavement, and Mortgage Protection Insurance to Credit Unions.
We operate from our head office location at 13 Castle Street, Roseau, Commonwealth of Dominica. We also interface with our clients through our agency offices in Dominica and Grenada.
Corp-EFF Insurance takes your investment and trust very seriously. We have an established relationship with a secure and reputable reinsurer- Lloyd's Syndicate who enjoys an "A+ rating from Standard & Poor's, AA- from Fitch and A, from A.M. Best" to cover risks associated with any catastrophe.
Get your most reliable insurance coverage from Corp-EFF Insurance today.
Governance & Leadership
Corp-EFF Insurance is governed by the Insurance Act #4 of 2012 of the Commonwealth of Dominica, and the Grenada Insurance Act # 5 of 2010. The company is regulated by the Financial Services Unit in each territory it has footprints.
A nine (9) member Board of Directors, are the custodians of the governance direction of the company and are accountable to the company's shareholders. Their varied backgrounds and collective experiences, ensure the company is stirred in the right direction.
Our Team
Board of Directors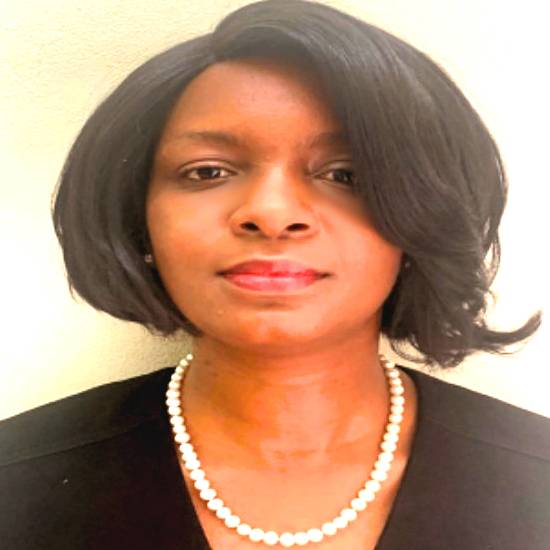 Mrs. Laurina Vidal-Telemaque
Chairman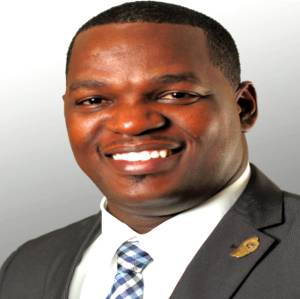 Mr. Phoenix Belfield
Director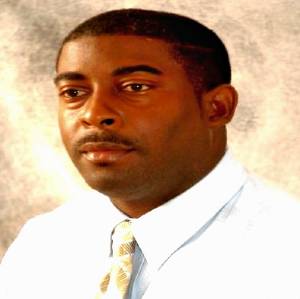 Mr. Valentine Telemaque
Director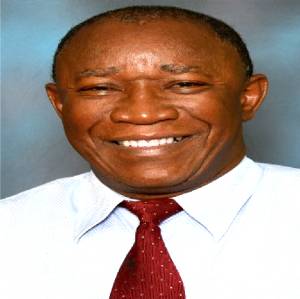 Mr. William Joseph
Vice-Chairman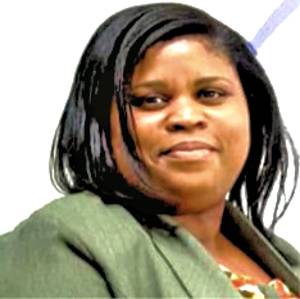 Mrs. Reticia Smith-Boyd
Secretary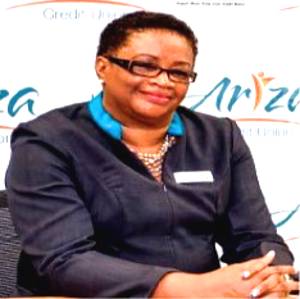 Mrs. Lucia Livingston-Andall
Director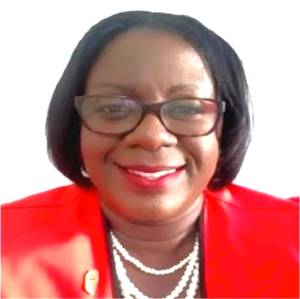 Ms. Cleo Beryl Watt
Treasurer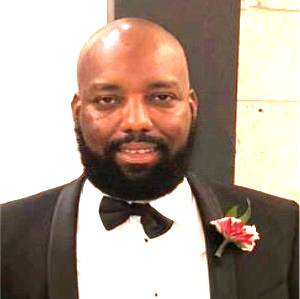 Mr. Gerald Fregiste
Director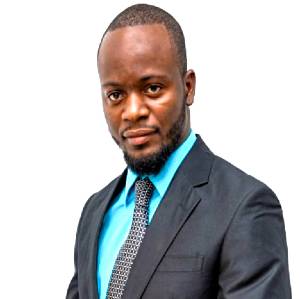 Mr. Eric Serrant
Director - Asst. Secretary/ Treasury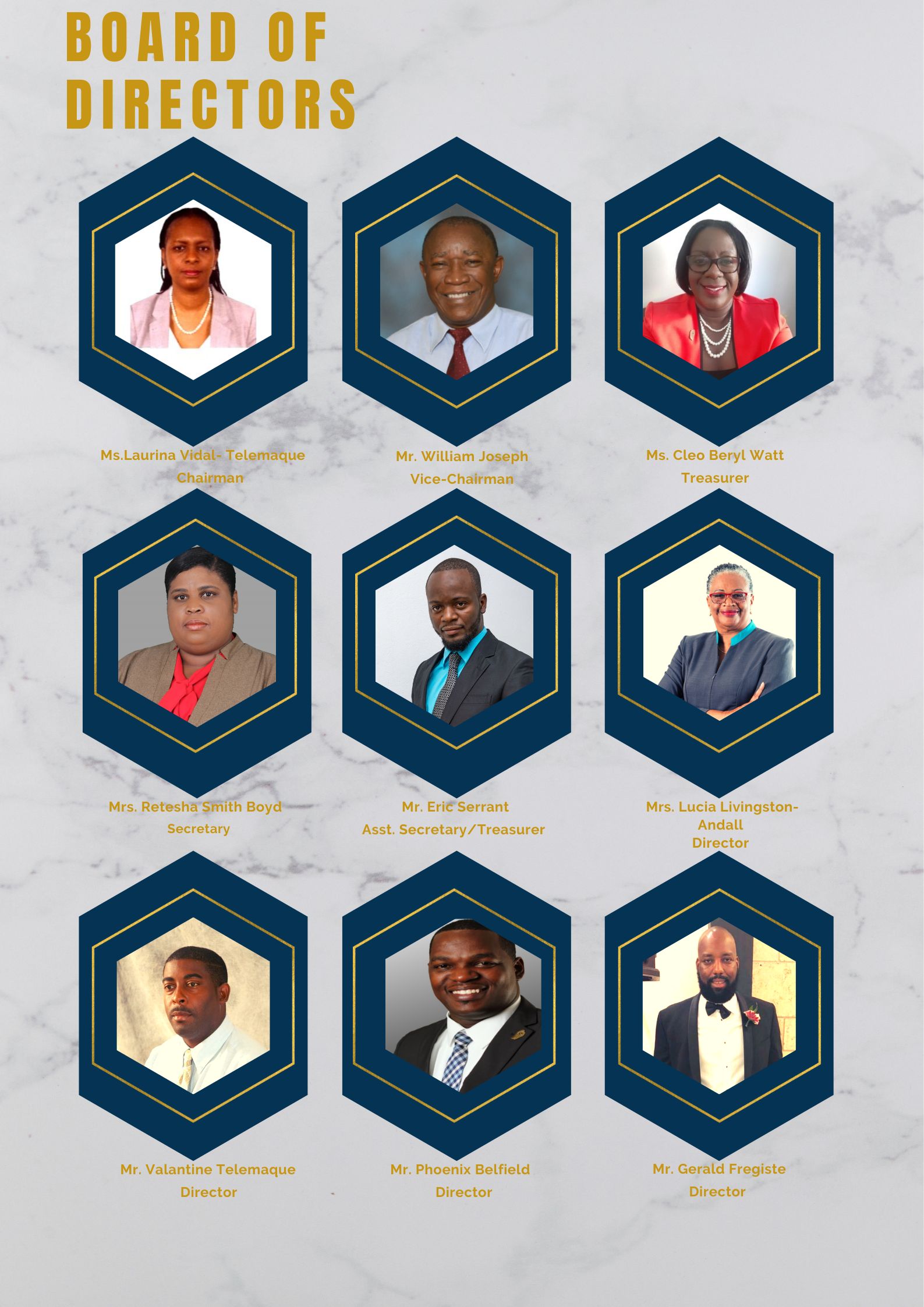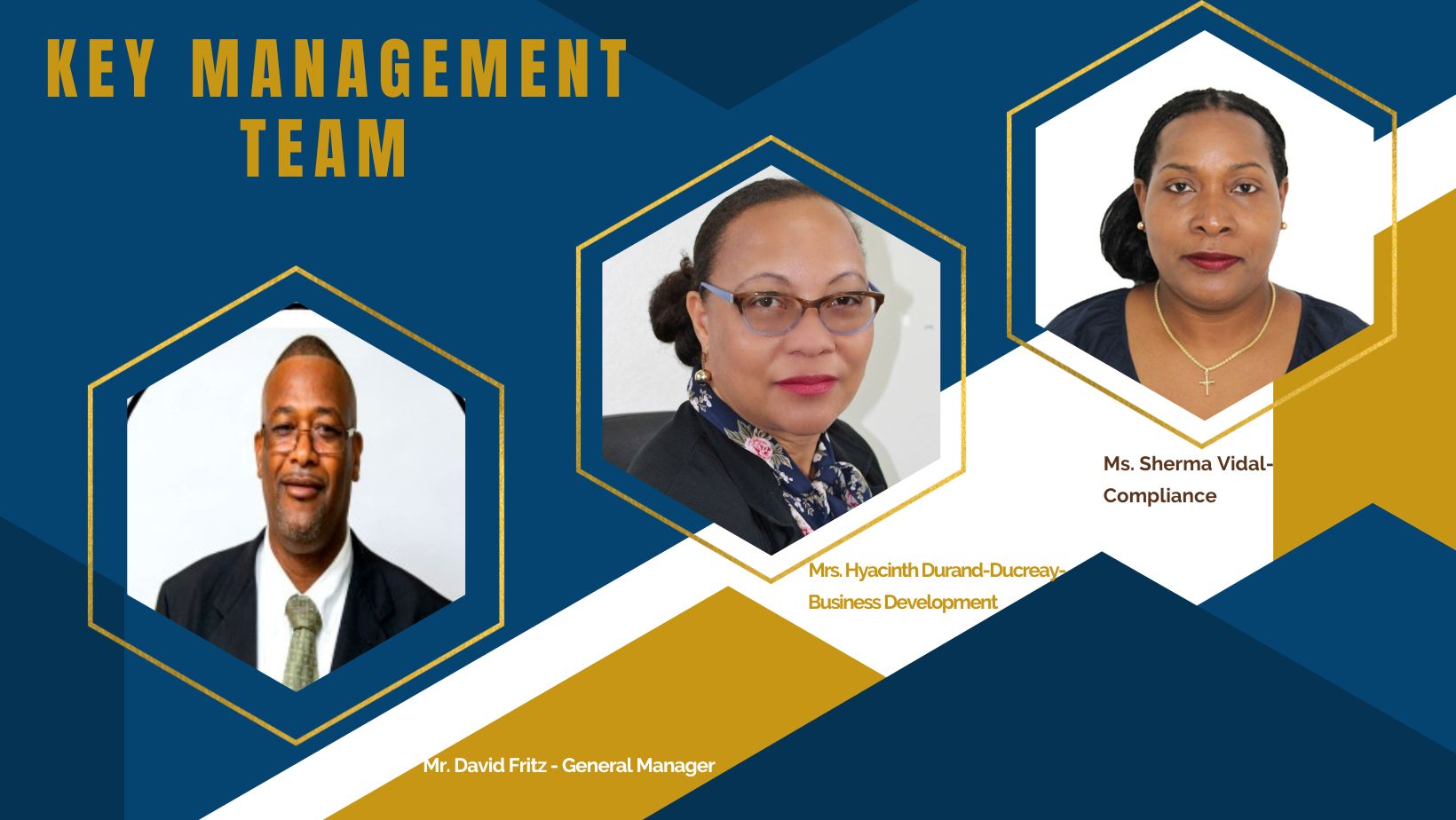 Dependable Insurance Coverage for Credit Unions
We offer specialized insurance products to Credit Unions, to reduce cost while providing better overall coverage. We are dedicated to maintaining the viability of the co-operative movement in the Eastern Caribbean region. To this end, we strive to maintain a standard of financial stability to ensure growth and maintain confidence in the sector.
Increased Security for Credit Union Members
Our insurance plans benefit the insured member's beneficiaries, as well as other members of the Credit Union societies we serve.
As a member of our family, your trust is our most prized asset. This trust capital is fiercely guarded, and integrated into our security features, from our underwriting practices to Clams management, our reinsurer relationship, and in our daily interaction with you.
Customer-Oriented Insurance Coverage
We acknowledge and respect the complexity of co-operative finance structures. We operate from a market-driven platform, and not from a profit-driven motive. This is why we simplify your insurance needs into group policies, to benefit all members of your society. We have the best insurance broker and reinsurer working with us to ensure your security. We work with you to ensure your insurance cost remains within a minimal level, while the returns on investment yield maximum benefits to the society and its membership.

Latest News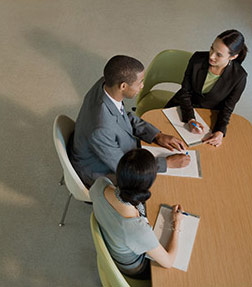 Latest News with Subscribe to our News Letter.

Our Address
Corp-EFF Insurance Company Ltd
13 Castle Street
Roseau
Commonwealth of Dominica

Opening Hours
Email Contact: corpeffinsurance@gmail.com
Monday – Friday From 8:00am To 04:00pm
Telephone Number to reflect: 1 767 440 9052 / 7

Our Gallery