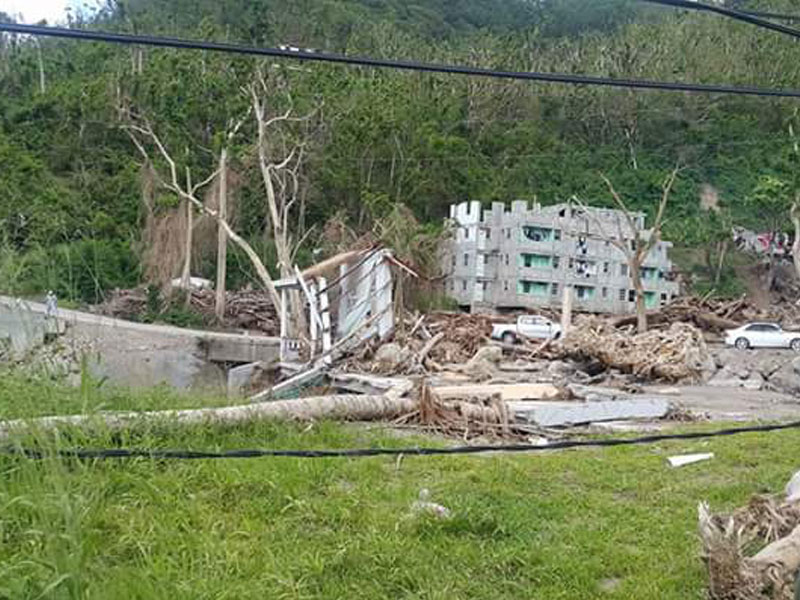 Major Disaster Response
If a major disaster or a major loss occurs to your credit union, and or its members and community, an authorized Credit Union representative must make contact with Corp-EFF Insurance Company Ltd. CICL, utilizing the following contact information: Telephone # 1 767 4409052/ 1 767 4409057 of email us at [email protected]
The Credit Union Representative Must:
Identify him or herself and state position with the Credit Union.
State the contact information for the Credit Union
State the nature of the loss
State the nature of the event
Any special needs the credit union /Member has
Based on the information provided, Corp-EFF Insurance will respond quickly to work with the said Credit Union to offer the best assistance possible. Based on the nature of the request, Corp-EFF Insurance may assign a team to evaluate the situation to assist in the speedy manner.